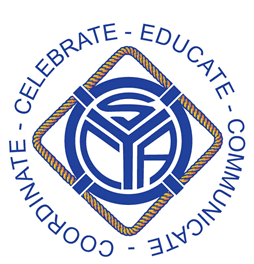 Registrants For
Hollywood Yacht Club
Predicted Log Contest

Open to all members of SCYA and SCCA associated yacht clubs and boating organizations.

After registering below, record predicted times including start, check points and finish time. Send predictions by email to jwredlands@me.com or by text to (909) 792-2654 before starting the event (send it the prior evening, Friday, February 11 to assist the scorer).
Email the actual log to jwredlands@me.com before 1300.
February 12, 2022
0 people have registered for this event
---